We are planning a programme of events that create the opportunity to reconnect with former pupils and staff.
Our Annual Founder's Day event is a fun, informal gathering of former pupils, staff and their families and friends where we enjoy alumni team hockey and cricket, a BBQ, refreshments and live music throughout the afternoon.
This year we will be introducing alumni drinks events in the local area and beyond. These informal gatherings offer the opportunity for former pupils and staff to stop by for a catch up with old classmates and teachers and enjoy a drink on us!
We look forward to seeing you there!
Latest News
Enjoy reading stories from former pupils from across the country and the world, alongside school and staff news!
If you have any news or stories that you would like to share, please do get in touch, we would be delighted to hear from you.
Merchandise
Browse our Hill House School merchandise, all available for delivery or collection from school.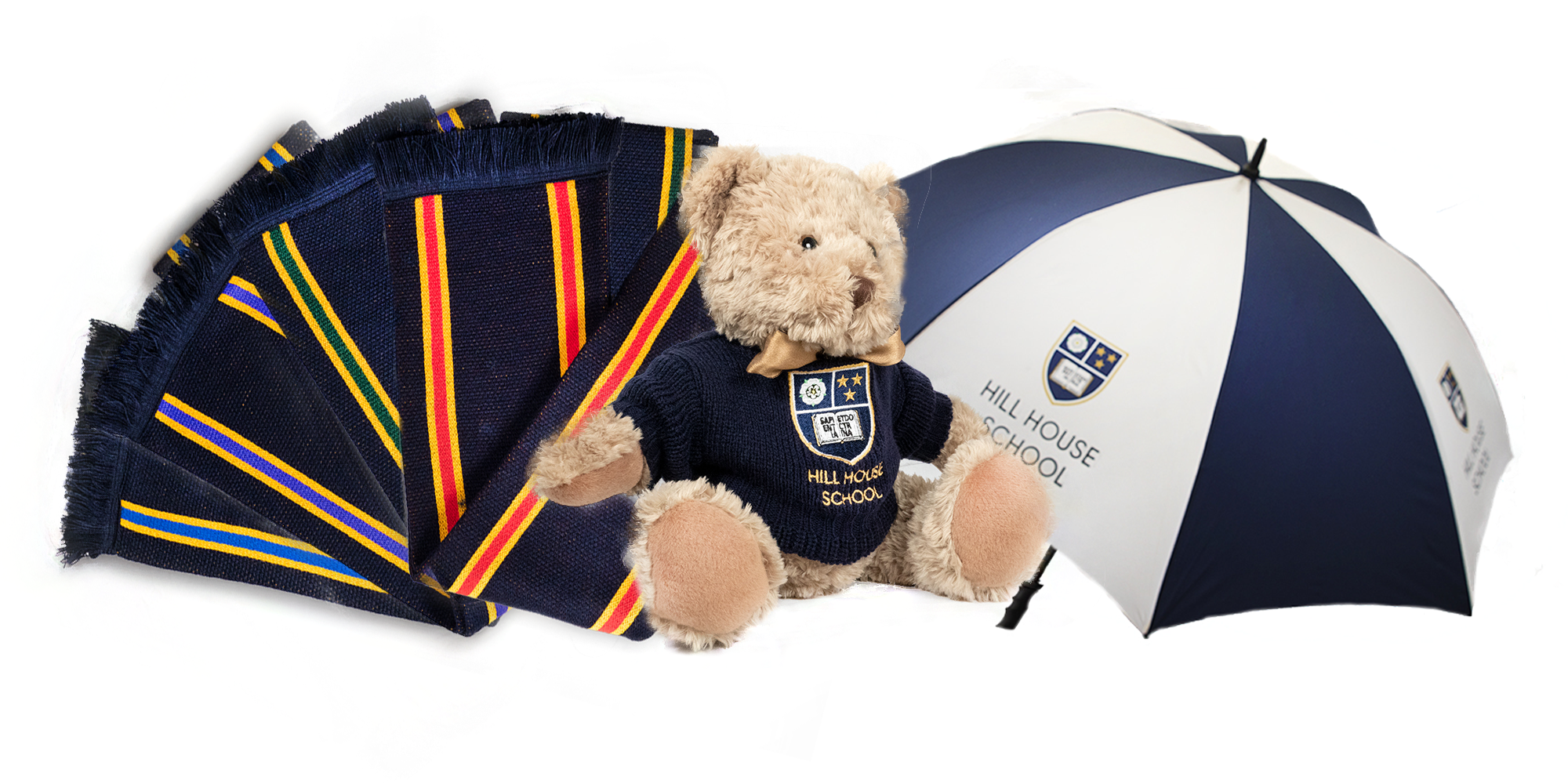 Donate
The Hill House Development Fund enables parents, former parents, and past pupils to play a part in the future of our school by supporting projects which will enhance the experiences of our pupils and those of future generations.
By supporting a Development Fund, your gift will directly impact the lives of current and future generations of Hill House pupils.
We are also offering bursary and scholarship sponsorship programmes for individuals and corporate organisations. For further information please contact our Development Director, Helen O'Donoghue on 01302 776300 or email hodonoghue@hillhouse.doncaster.sch.uk